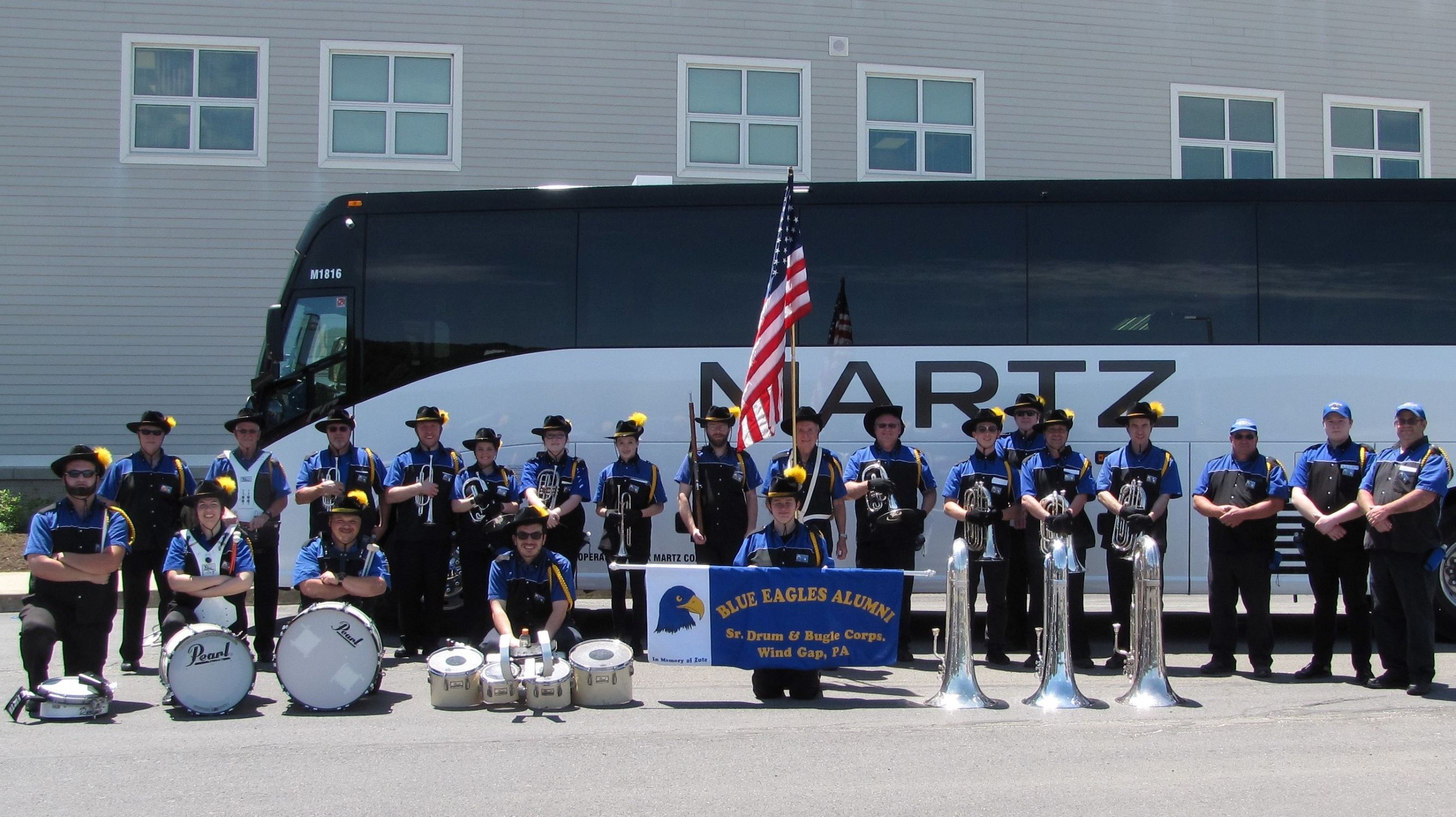 It is with heavy hearts that we acknowledge the passing of Michael "Zute" Palmisano.
Over his years with the corps, Zute was Drum Major, drummer, and soprano horn player.
He served on the Board of Director as corps treasurer for many years.
Zute was a big man with a bigger heart. He was a good friend and family man.
Our thoughts and prayers are with his daughter, Michelle, and the rest of his family.
Knowing he will always be marching with us in spirit,
We dedicate our 2018 Marching Season to Zute.